APARTMENT HOTEL,ATHENS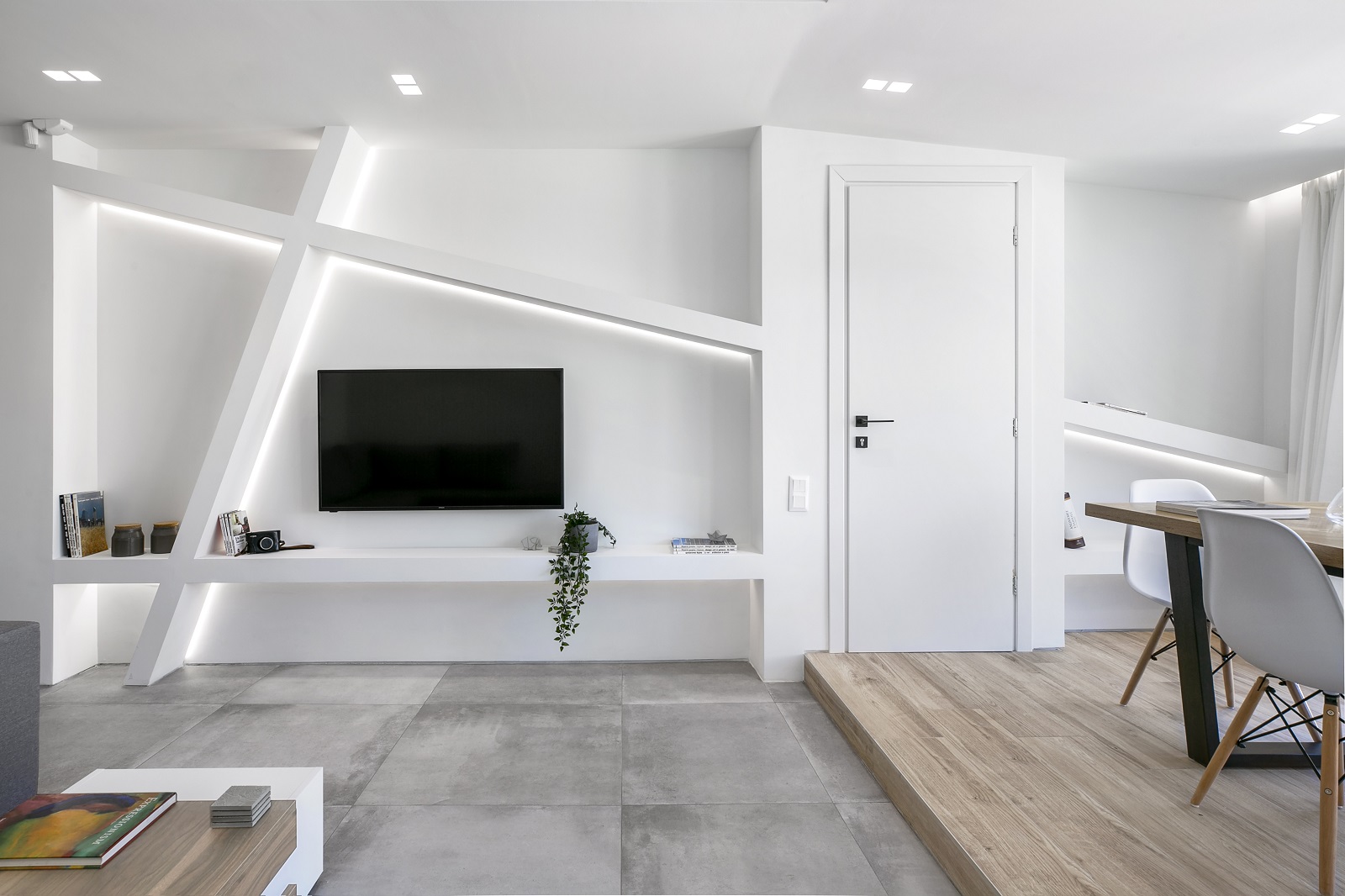 "APARTMENT HOTEL", ATHENS

Architectural and interior design: TAF | Taliakis Architectural Firm

Surfaces and sanitary ware: MANETAS

The Apartment Hotel is located in the historic centre of Athens, at Monastiraki. The building was majorly altered and renovated from an old industrial / commercial building to residential apartments for short-term lease. It combines a historic element and a transcendence to the present. The Parthenon develops an intense dialogue with the raw urbanism of contemporary Athens and it all can be observed through the view of the hotel's window.

This project is characterized by the Minimalistic design with geometrical elements that exhale stability and simplicity. An incredible combination of a white-based color pallet with wood, marble and concrete effect materials.

Manetas' team feels honored that has contributed to this project.